Timelie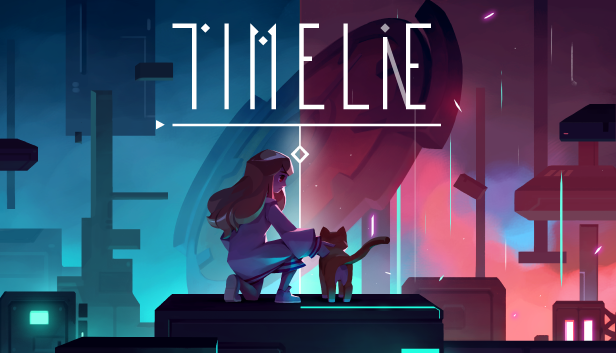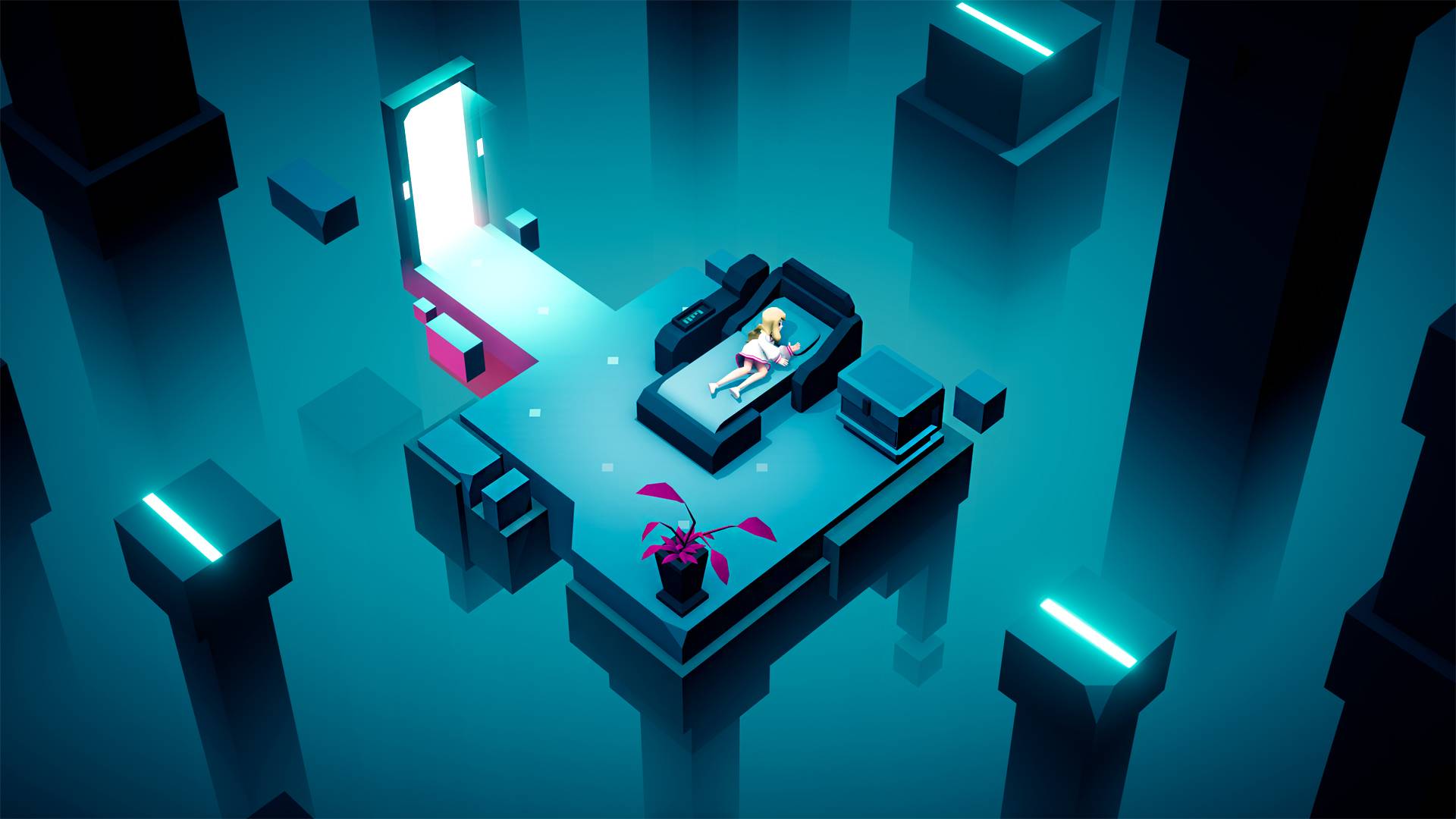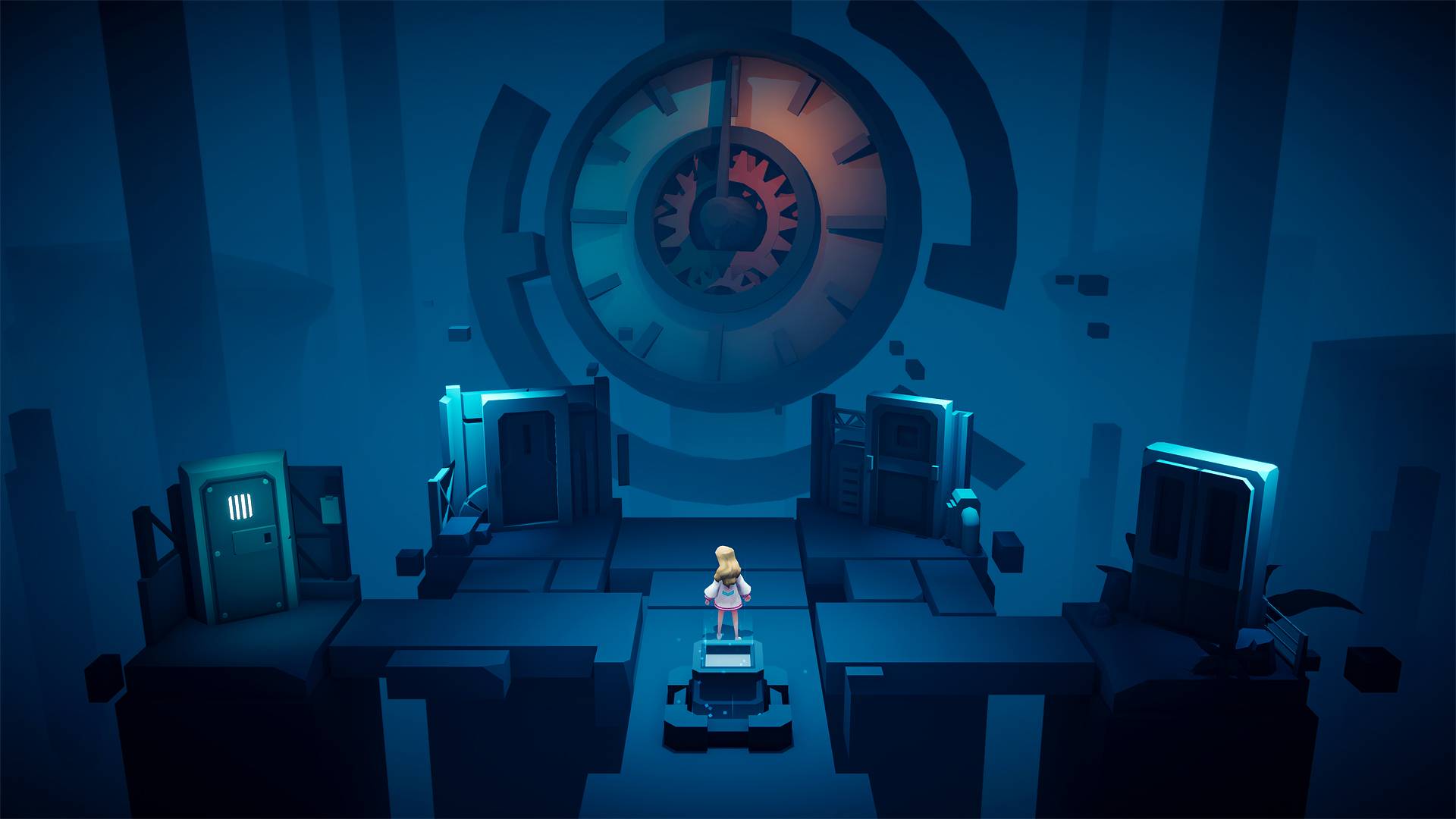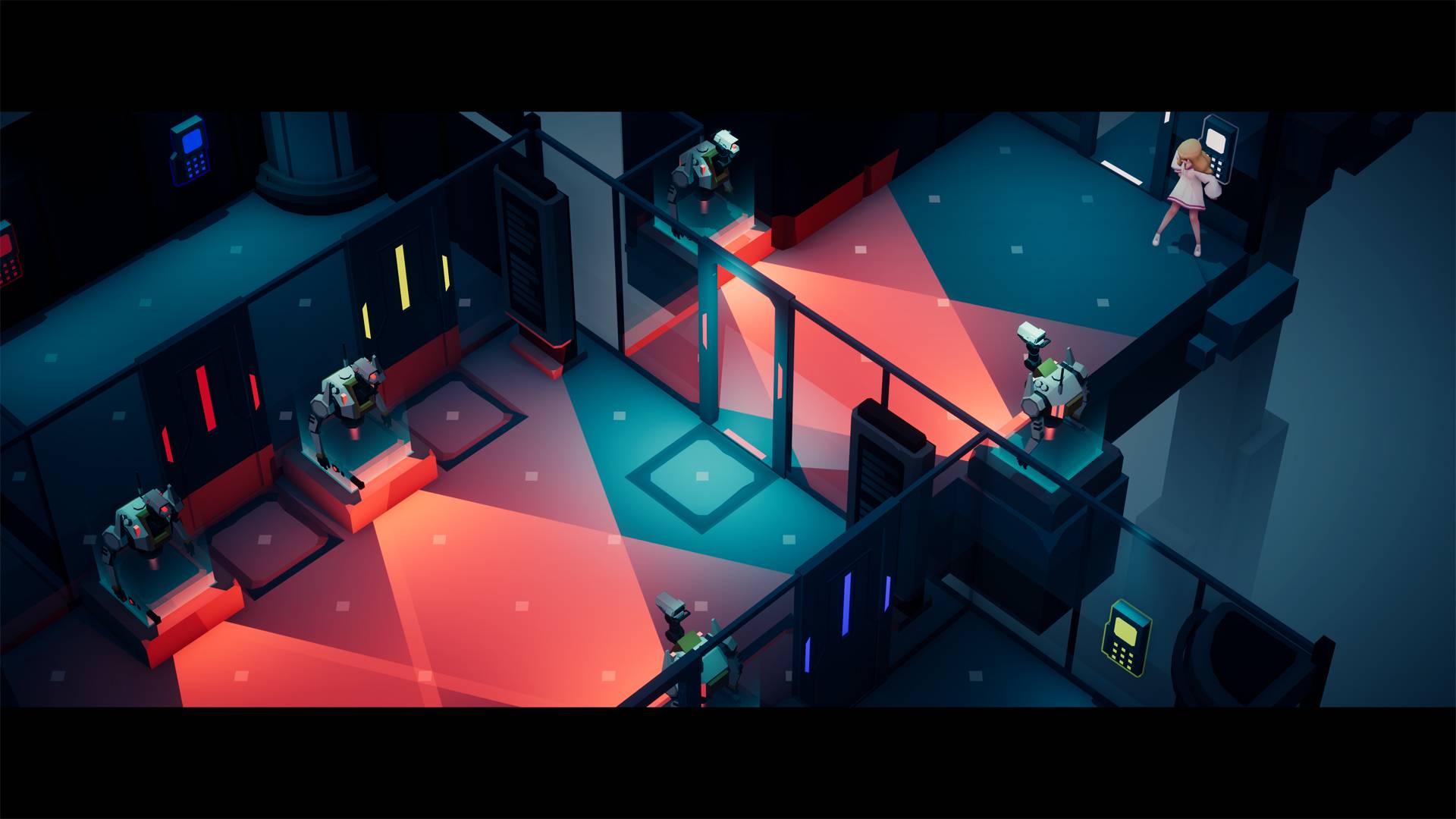 Norway Timelapse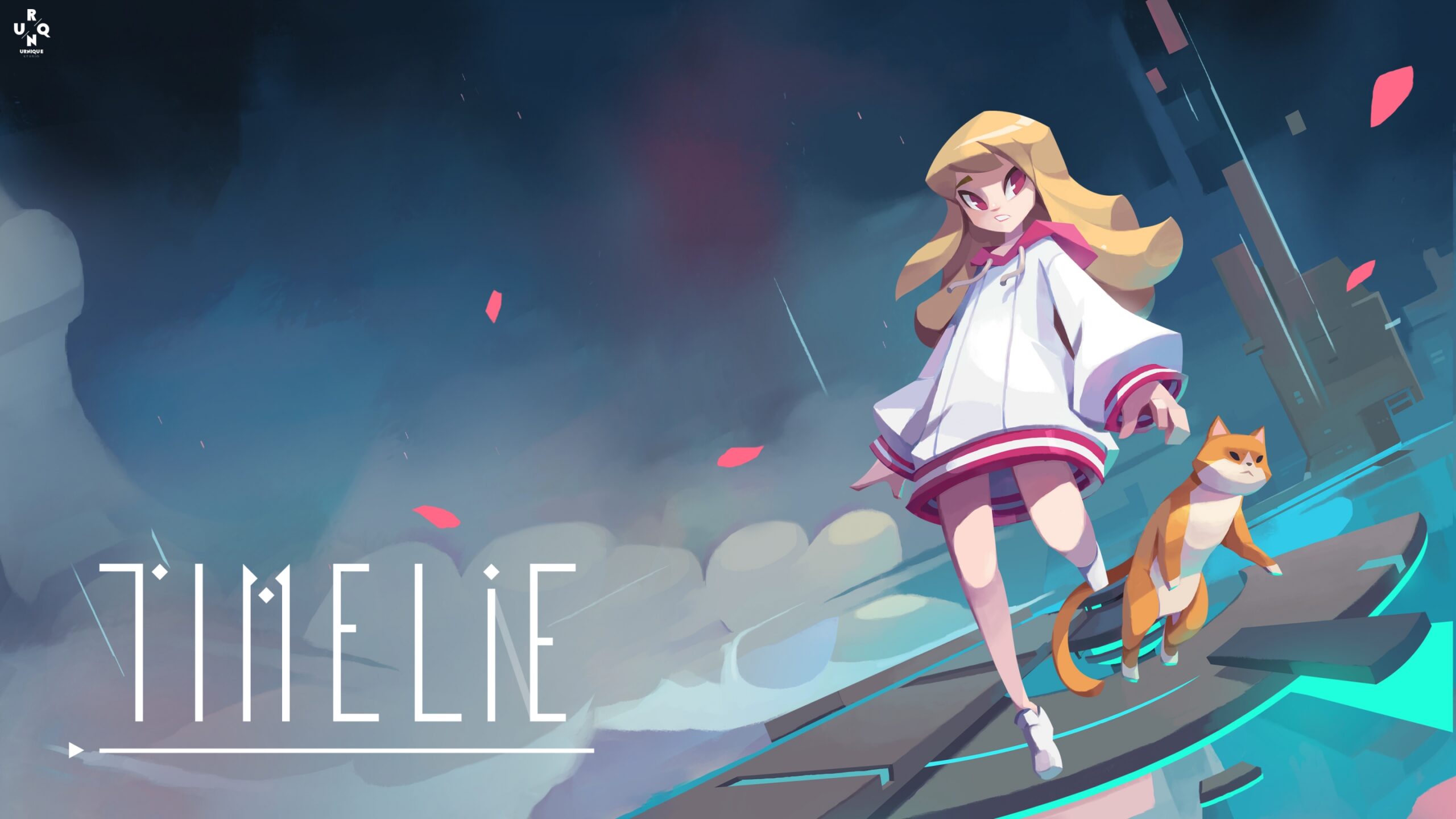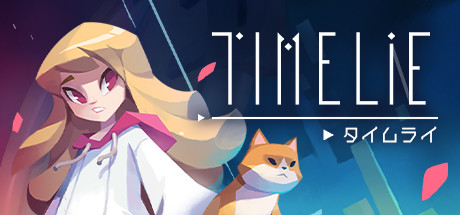 Timelie is a stealth puzzle adventure game that players play as if they were controlling a media player, rewinding and advancing through time. Manipulate time to detect the future and uncover the secrets of a mysterious world while avoiding danger with an enigmatic cat.
Release date: May 21, 2020
About this game
Every second counts in Timelie's world. Players can rewind and advance through time as if they were controlling a media player. You must detect future events, devise escape strategies, and avoid encounters with enemies. Work with the mysterious cat to advance beyond the door.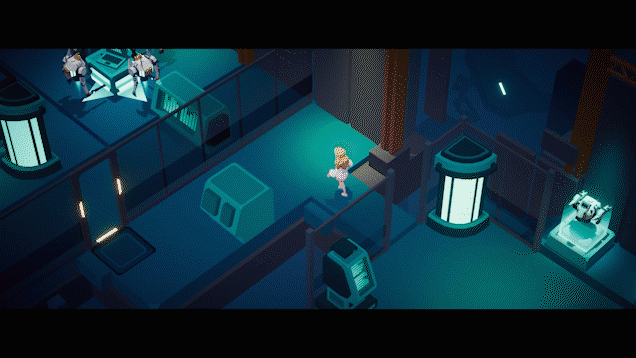 About Game Developers
The game was developed by Urnique Studio, based in Thailand. This is the first title they have released on Steam. Co-founder James has used the cat that appears in the game as his Twitter icon, which shows his love of cats.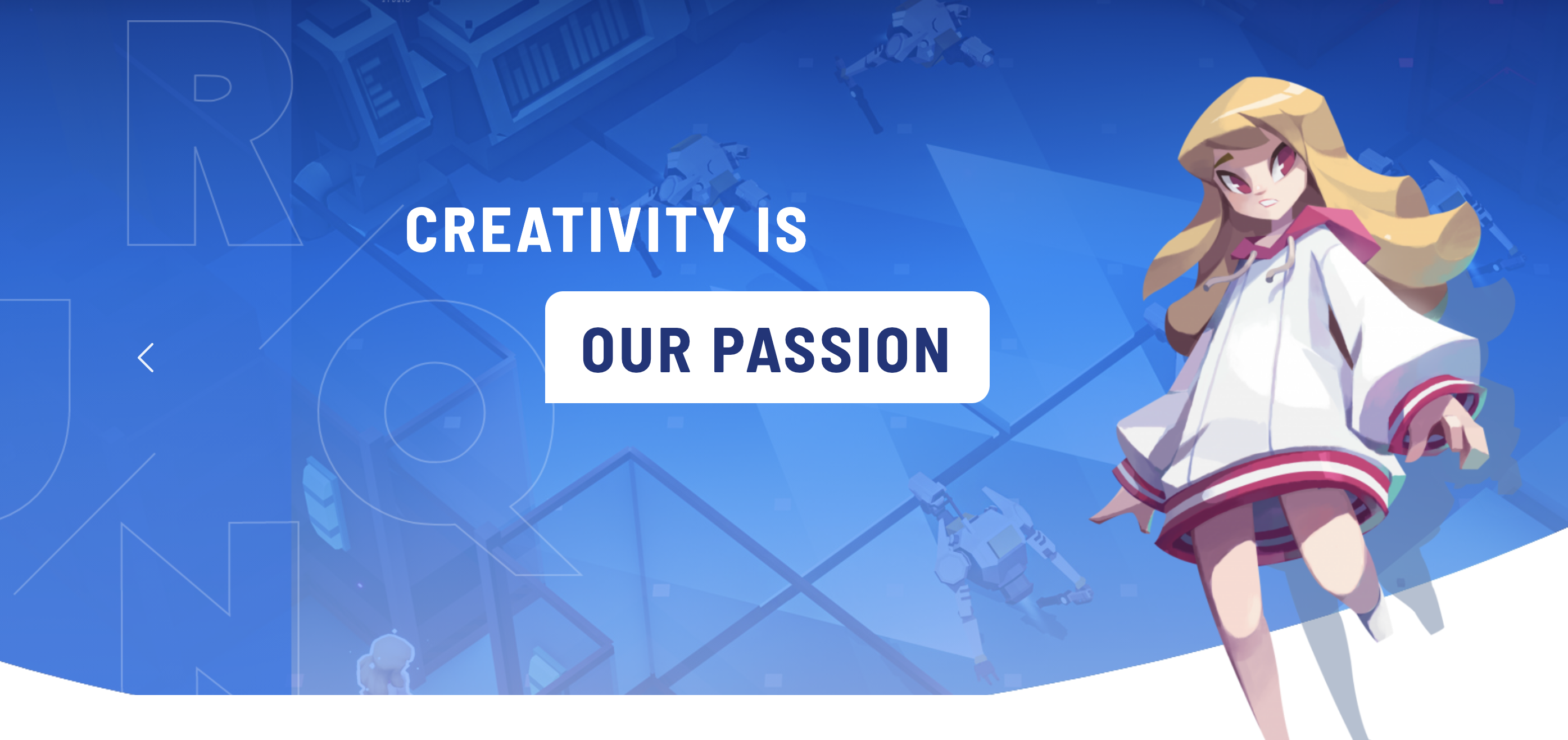 Related Videos
Japanese|English|Thai|Chinese (Simplified)|Chinese (Traditional)|French|Italian|German|Spanish-Spanish|Korean|Portuguese-Brazilian|Russian|Turkish