AInder.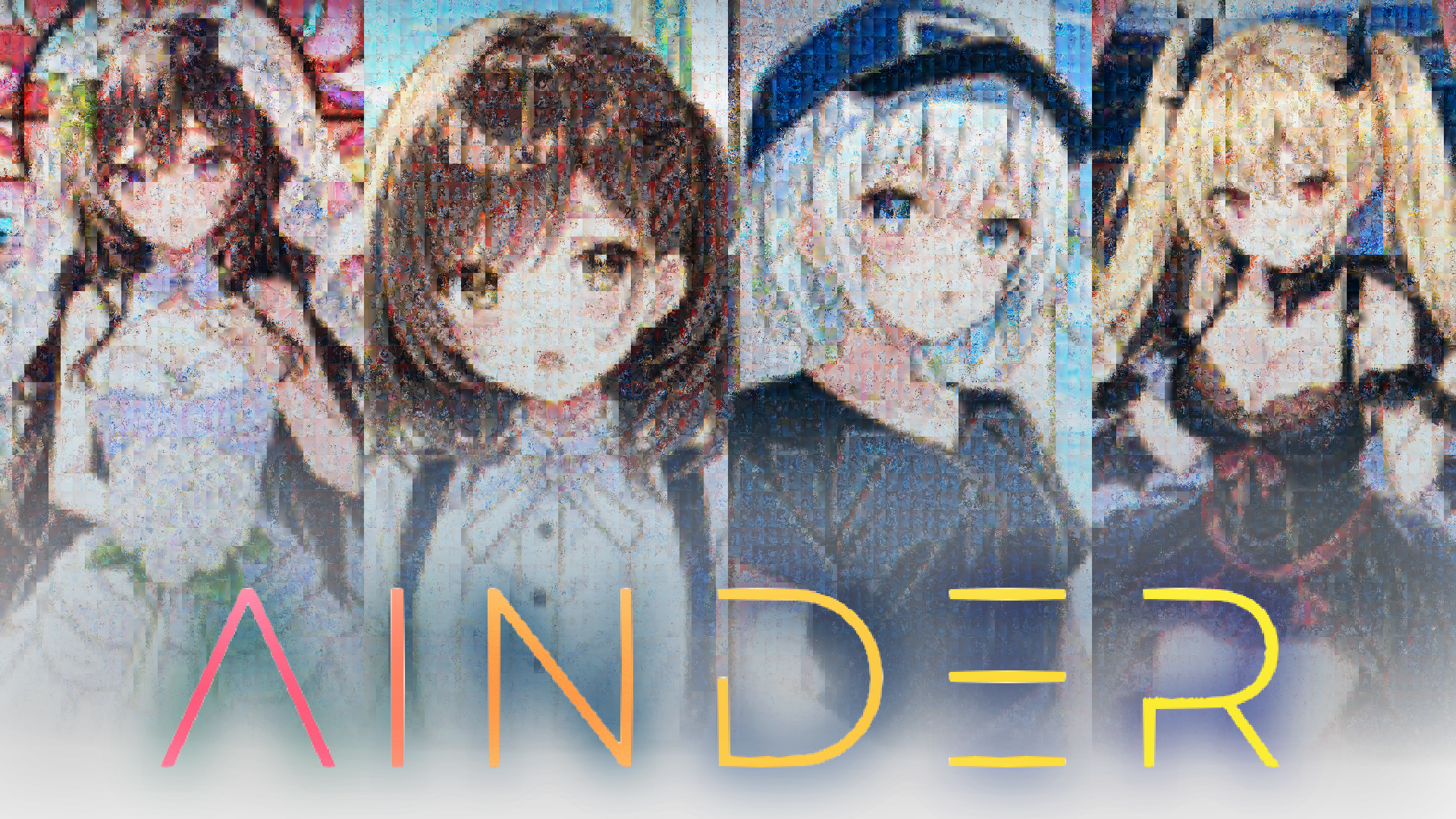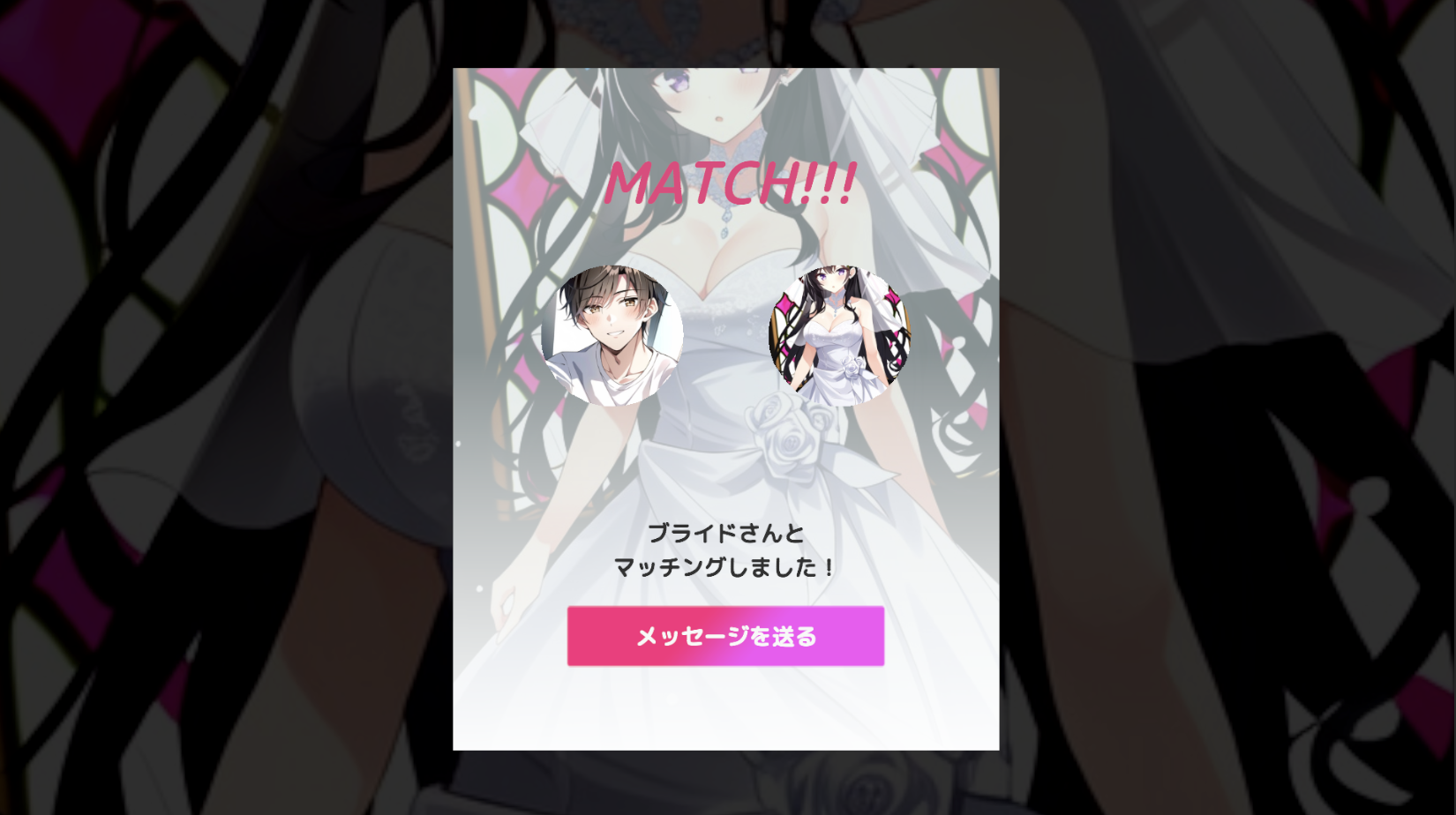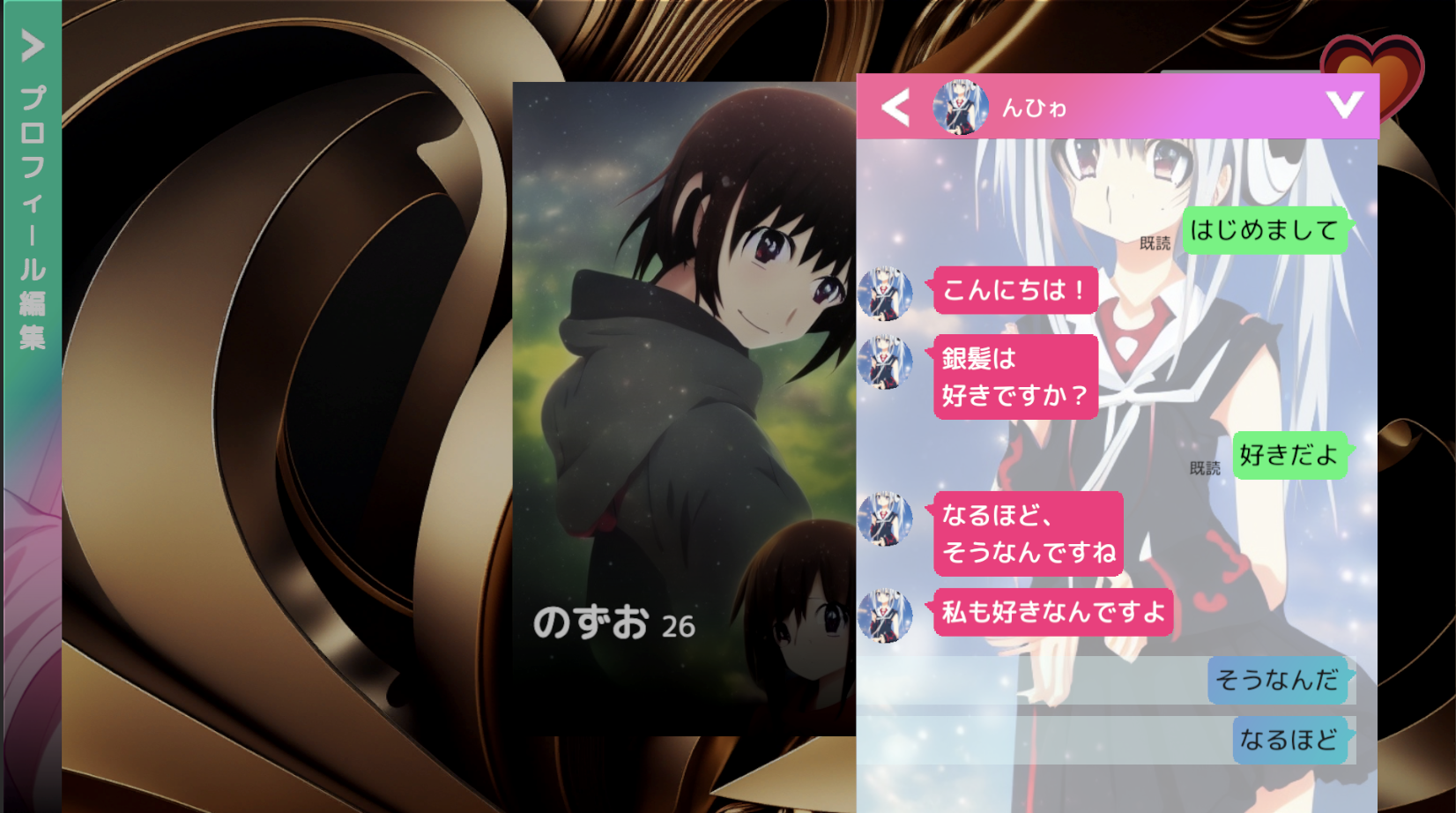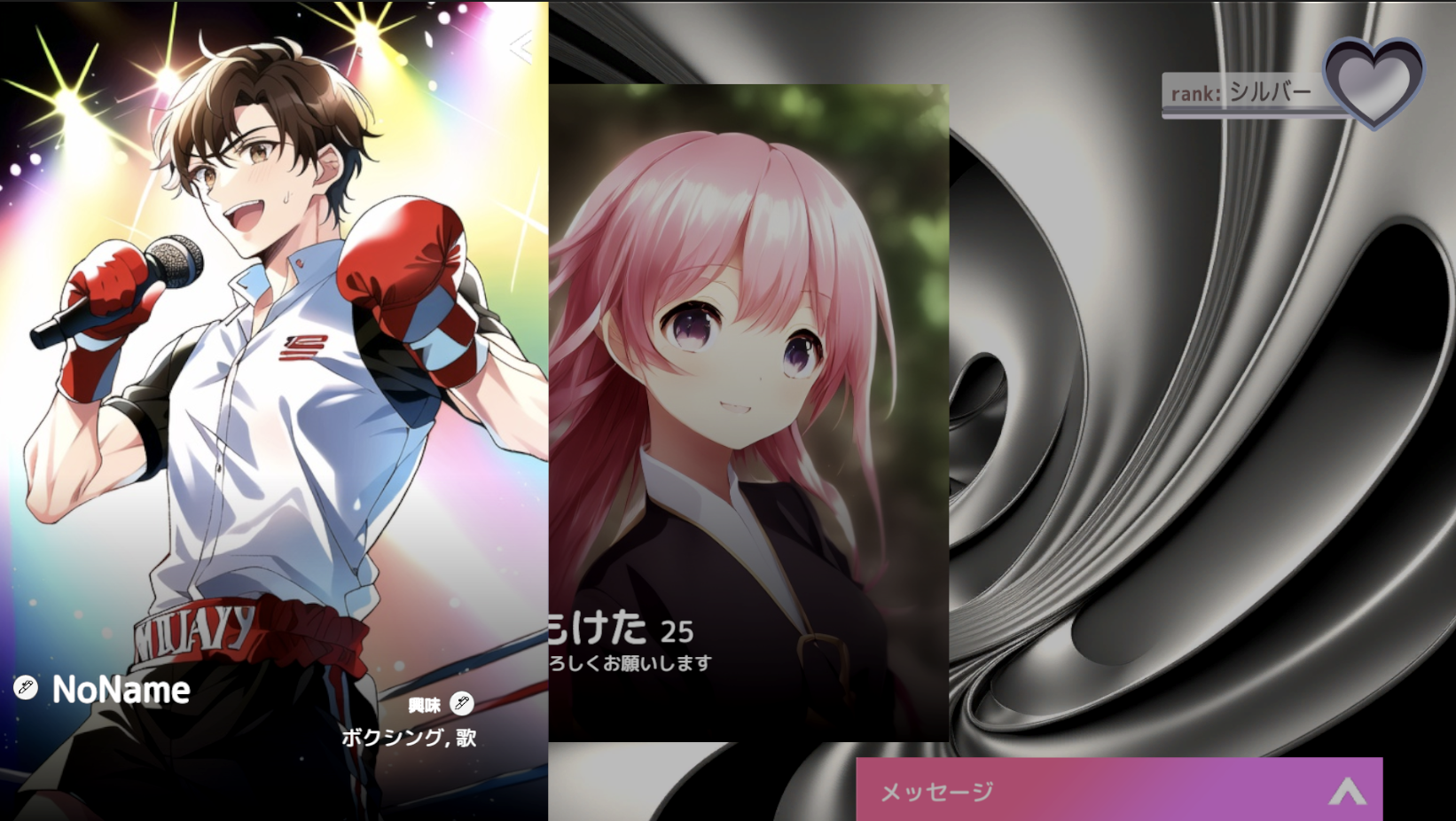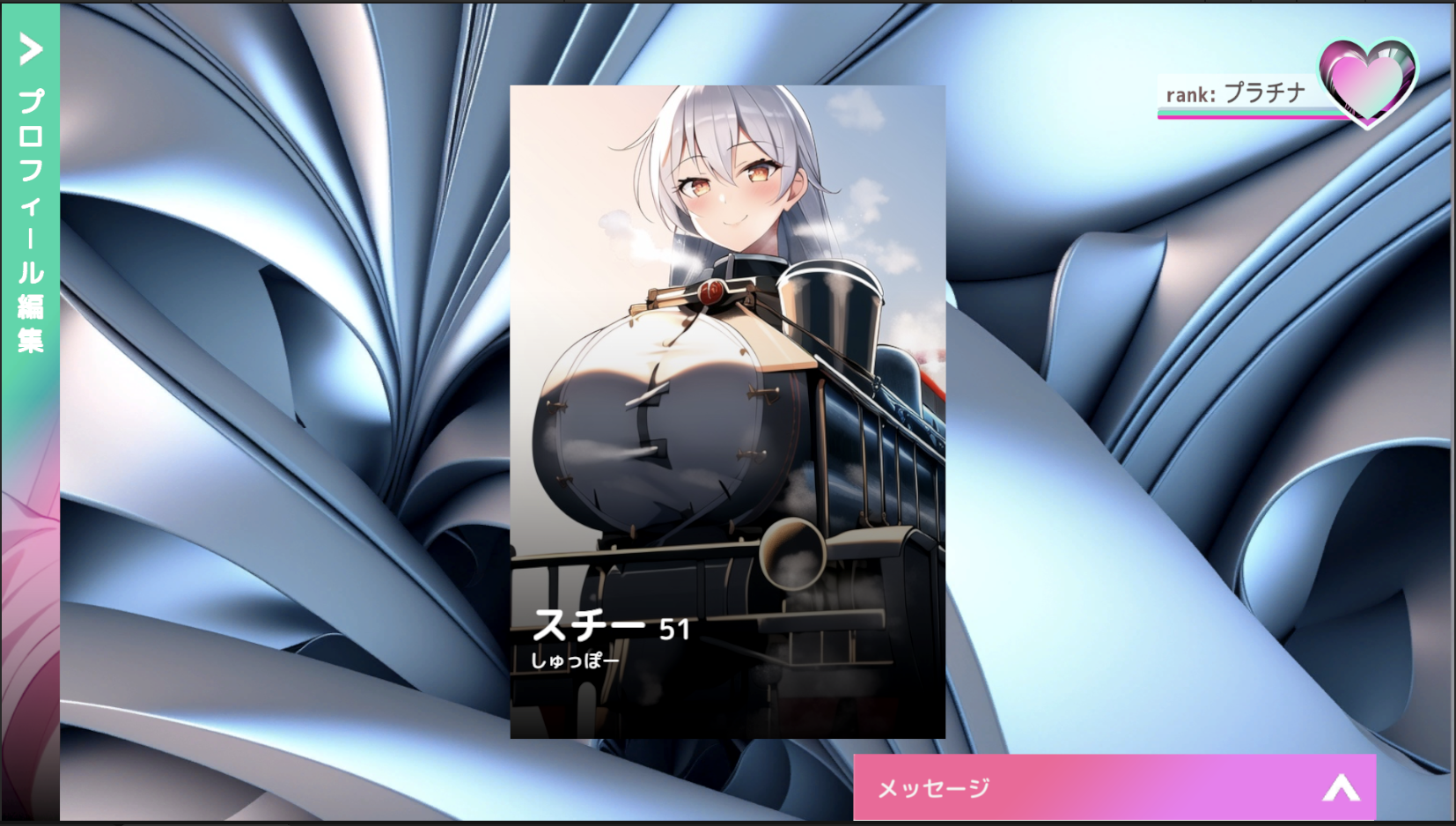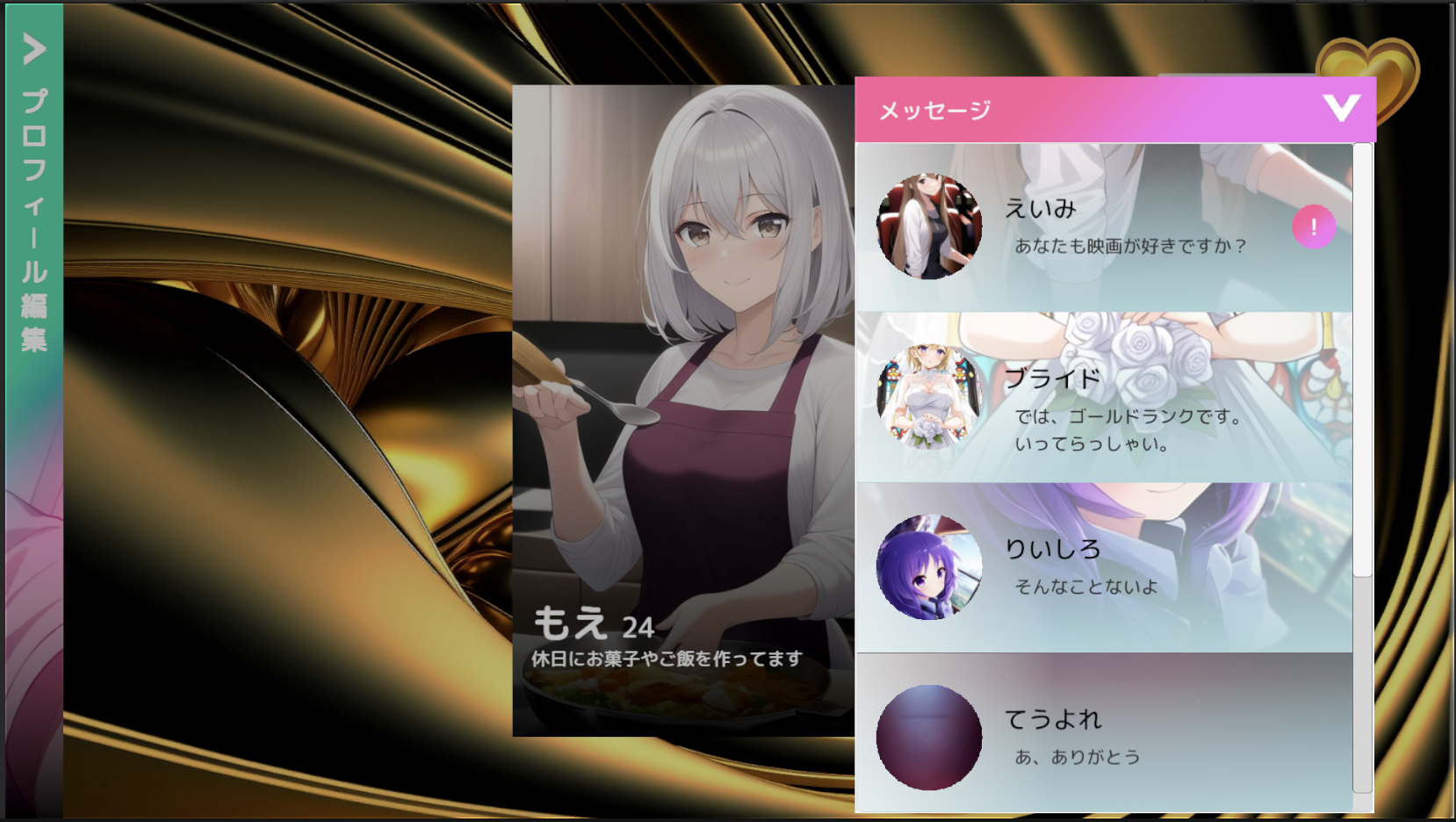 Norway Timelapse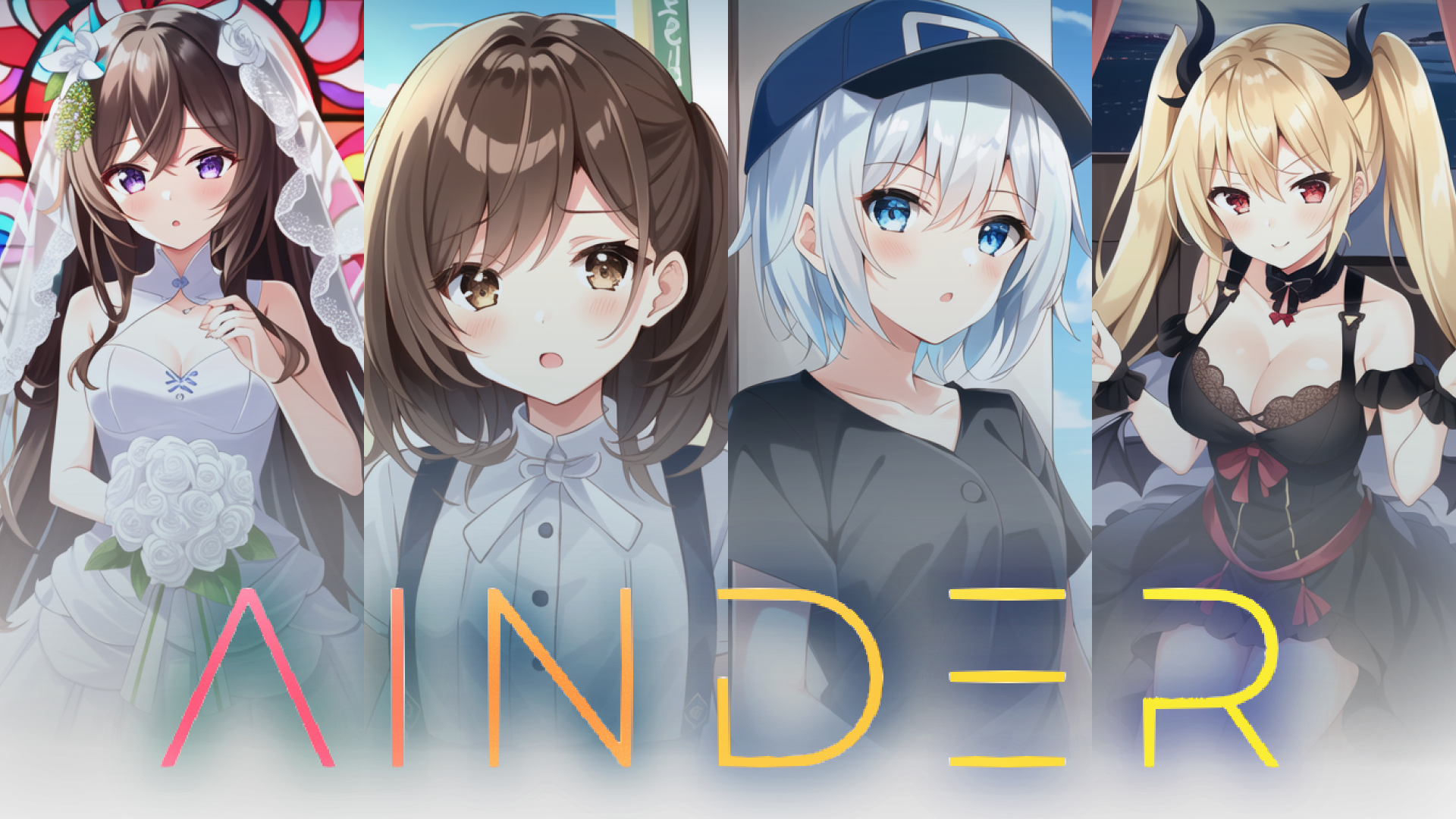 What is "AI" and what is "love?" In the dating UI, you can nope, like, and interact with an almost infinite number of AI-generated characters, and have them send you exciting images. This is a game where both humans and AI want to learn something through such mundane communication.
Scheduled release date: March 2023
Buy AInder
Redirect to the Steam page.
About this game
Welcome to the AI-based love simulation game!
Congratulations!
You have been selected as a test subject for AInder, an AI-based simulation program to experience a romantic relationship!
You don't know how to interact with girls…you don't have to worry anymore.
The AI girls are always willing to help you practice your conversation, no matter how much you make mistakes.
You too can use "AInder" to find your ideal partner!